It all started when a small team asked us: "Do you want to publish our game?"
NEED HELP TO PUBLISH YOUR GAME?
WE CAN HELP YOU ECONOMICALLY
We evaluate little projects that need an extra amount of money to complete their game. We consider projects up to 15k Euros.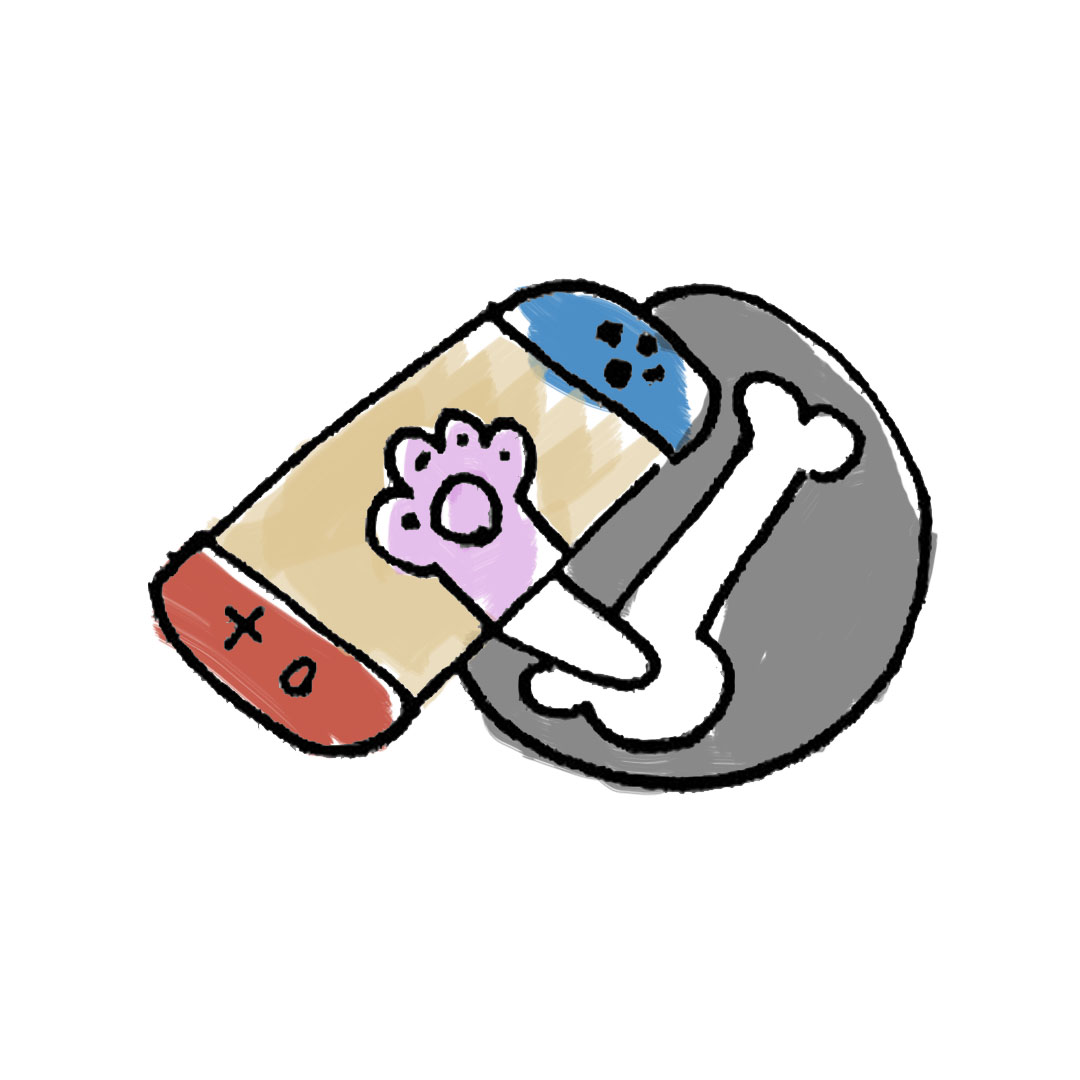 WE CAN HELP YOU PUBLISH THE GAME ON THE MAIN PLATFORMS
Let's say that you have the perfect game for the latest console launched on the market. But you realize that you need to be a company in order to have access to a Dev Kit or to publish on some online stores.
We can help you with all the paperwork and bring your game to Steam, PlayStation Store, Nintendo eShop, Xbox Games Store, and more. You can focus on game's development, we will take care of the complicated and boring stuff.
The game is yours, and it always will be. We can help you with technical or design issues - as long as you need and want our help. That being said we will ask you a small % fee on what we will sell together. Every development team has it needs, every agreement has its own characteristics. We are very open to different ideas!
And that's what we published until now.