Subscribe to get your free early access
CIRCLE OF SUMo:
ONLINE rumble!
The funniest physics-based Sumo arena ever!
In Circle of Sumo: online rumble you will play as a Sumotori, a sumo wrestler. After selecting your Sumotori you will be catapulted into one of the many very dangerous arenas. Circle of Sumo: rumble online arenas are characterized by physical laws and objects that create a wide range of challenges.
CHALLENGE yourself
Thanks to the importance given to physics it will not be just a matter of power, in addition to hitting and dodging you will have to do your best to survive in the arena. Use the environment to your advantage!
challenge players all over the world!
Challenge 3 more Sumotori online, the last to stand up wins! Whoever wins the best of five arenas will be the champion. Invite up to 3 other friends and enjoy hilarious battles together.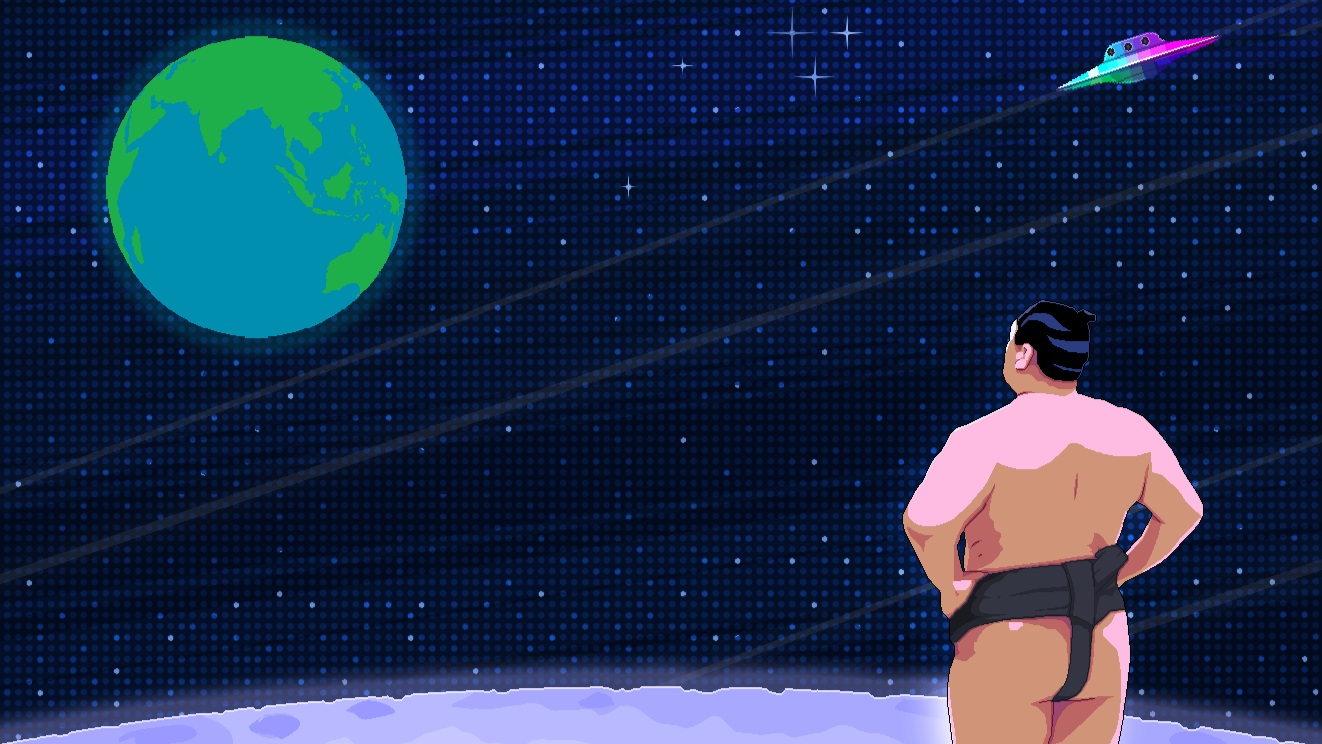 Besides being fun, you can challenge other players online, test yourself and climb the world rankings! It will take some practice but we can't wait to see you in first place!
If you want to improve your skills before the other players subscribe now!
It's free
A game from YONDER AND STRELKA GAMES